The Attestation Légale member community
Fonction : Project manager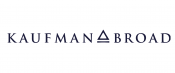 Our teams have welcomed this new tool, especially thanks to the teaching and responsiveness of your teams, in particular your hotline. Our employees feel free to contact Attestation Légale for the slightest issues, because the contact with your teams and the hotline is excellent and seen as a true source of solutions.
Lise Fievet Mailherbau, Kaufman & Broad 

I have long believed that companies can better focus on their core business by outsourcing certain services or missions to experts in their fields.
In that context, Attestation Légale can, and must, become a solid, long-term Vinci Construction France partner to help it keep track of these repetitive, burdensome and risky administrative tasks.
François Teste du bailler, VINCI CONSTRUCTION France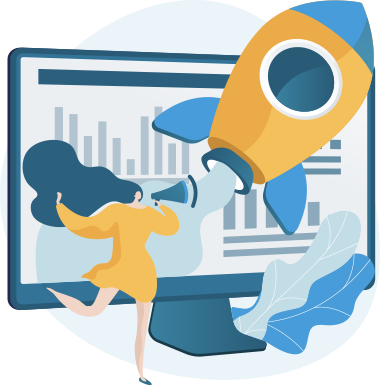 Do you want to collect your suppliers' administrative documents?
Write to us now, one of our advisers will contact you to propose the most suitable offer for your needs: 
94,000

active network users

+130

new businesses every week

Half

of construction sites in France use Attestation Légale solutions

17

Each subcontractor on the platform shares their documents with an average of 17 principals
69,000 businesses share their administrative files with each other