The Attestation Légale member community
Fonction : Works assistant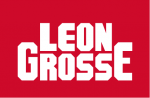 I think your platform's really great! I wish all our subcontractors could find out about this platform, which would save lots of time and guarantee the accuracy of the documents provided, along with updates by your services. 
Your platform reminds me of another platform that was created a short time ago for declarations of intention to start works which I also use! It's truly fabulous! 
I'm looking forward to having your brochure so that I can discuss it with my director and send it to all our subcontractors! 
This is the sort of progress I fully support!
Leïla Nita, LEON GROSSE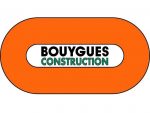 The Attestation Légale platform is an essential tool for me because we have online access to our subcontractors' insurance certificates. We don't need to chase up subcontractors to get the documents (time saving). There's less paperwork and distribution.
Nadia Pascal, BOUYGUES BATIMENT Ile-de-France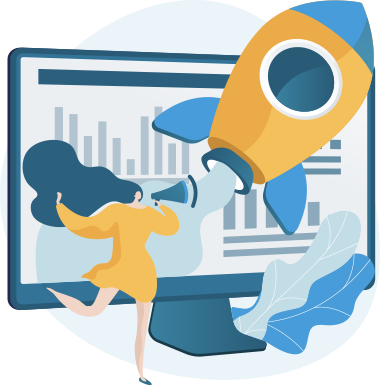 Do you want to collect your suppliers' administrative documents?
Write to us now, one of our advisers will contact you to propose the most suitable offer for your needs: 
94,000

active network users

+130

new businesses every week

Half

of construction sites in France use Attestation Légale solutions

17

Each subcontractor on the platform shares their documents with an average of 17 principals
69,000 businesses share their administrative files with each other