Attestation Légale:
innovation for your compliance
Since 2011, Attestation Légale has been offering businesses a full administrative compliance management service, allowing them to better control their customer-supplier relations. 
Using a secure platform, businesses create a single administrative file online and distribute it to the customers they work with. 
Serving many sectors of activity and well established in the French construction market for which it has become a benchmark, Attestation Légale's solutions make it possible to collect, authenticate, archive and secure all the administrative documents (legal, financial, social and legal) needed for good relationships between "principals" and "suppliers".  
The company now has more than 62,000 customer businesses and nearly 80,000 users. 130 businesses sign up to the platform every week.  
Since it was created, Attestation Légale has grown fast and now has nearly 100 committed employees and a turnover of 7.5 million euros in 2020. 
2008
2011
2014
2015
2017
2018
2019
2020
2021
2022
In the beginning was a word …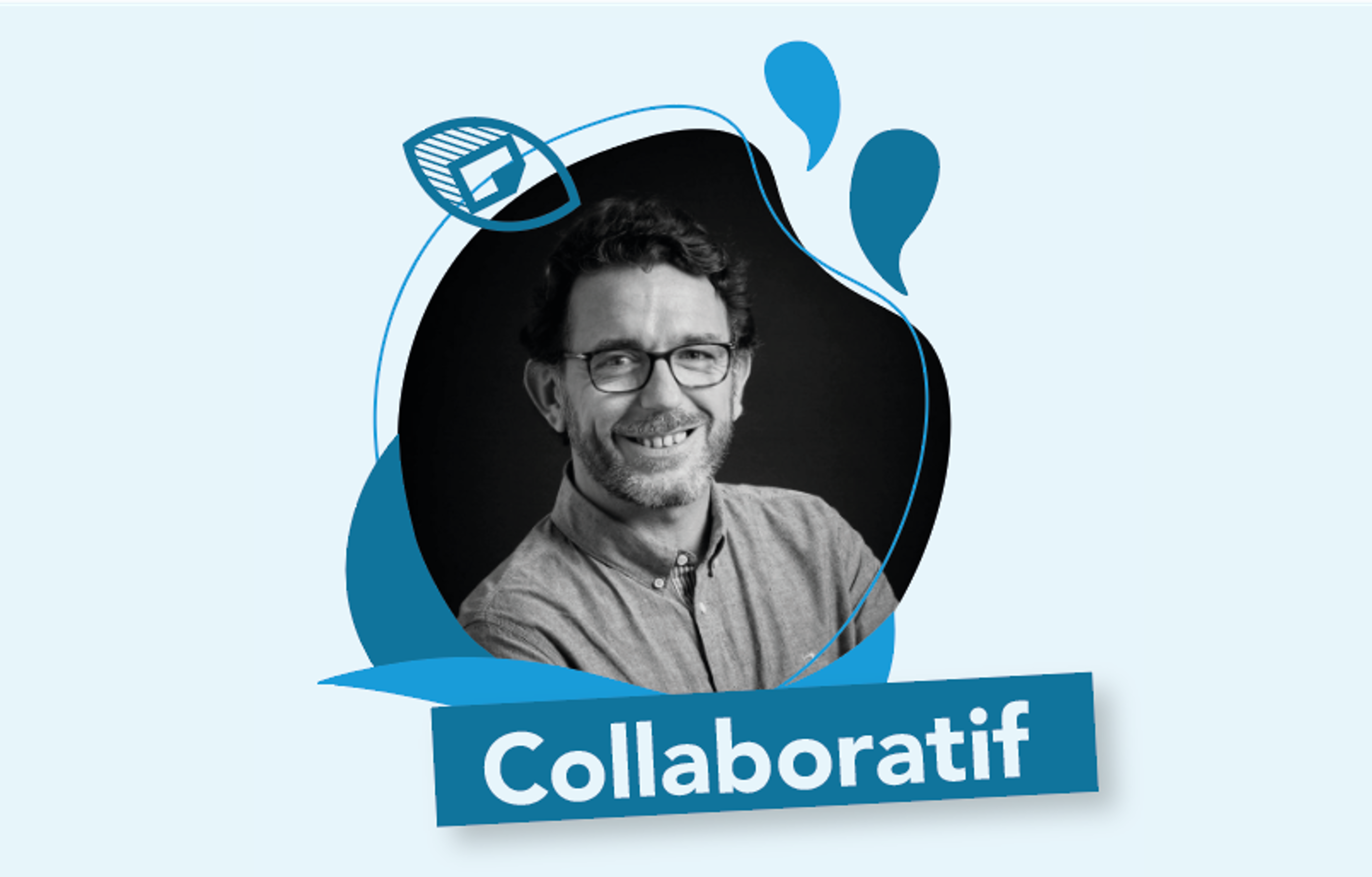 The adventure began when the OFA Group CEO, Renaud Sornin, visited one of Microsoft's laboratories in Cambridge and wrote a first word in his notebook: "collaborative". His career as Purchasing Director at Bouygues Construction and his difficulties with administrative burdens pushed him to create a B2B network for the simple and secure sharing of documents.
Creation of the OnceforAll solution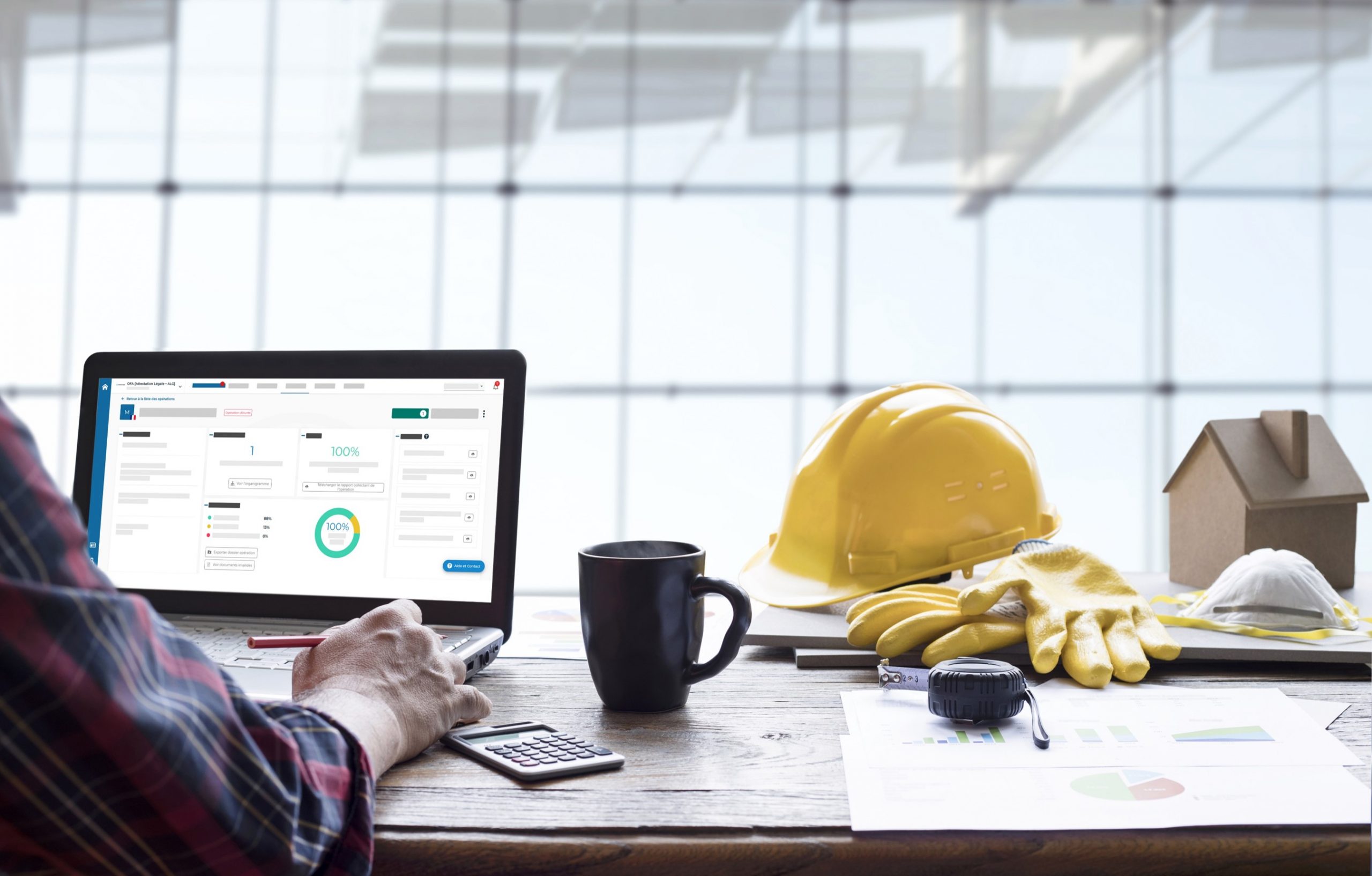 The OnceforAll platform was launched in 2011. 
Now, every business can manage a single online administrative file and share it with all its customers, once for all.  
SMABTP becomes a shareholder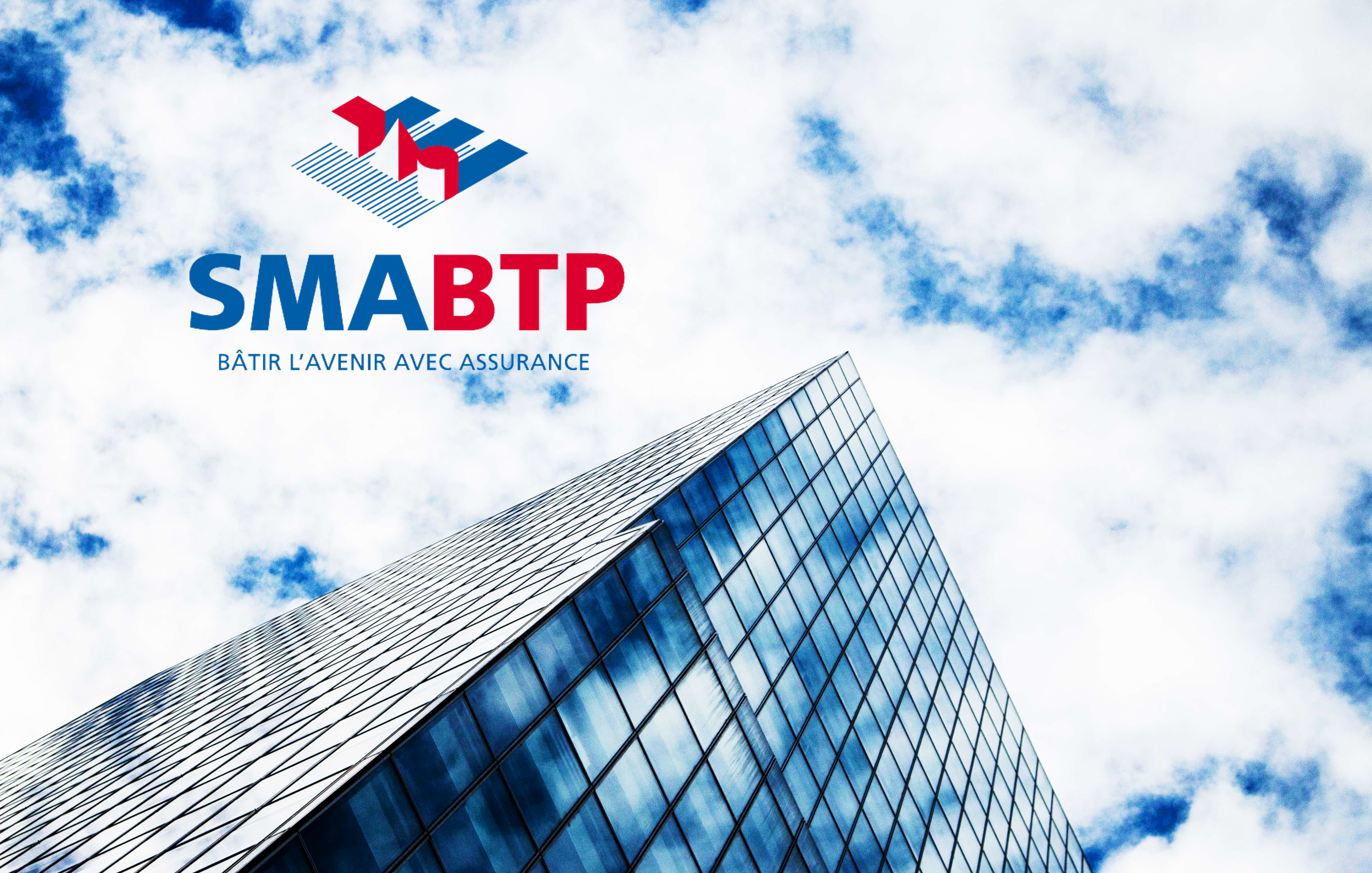 Arrival of SMABTP as a shareholder to guarantee OFA's position as a trusted third party. 
OFA Shared Company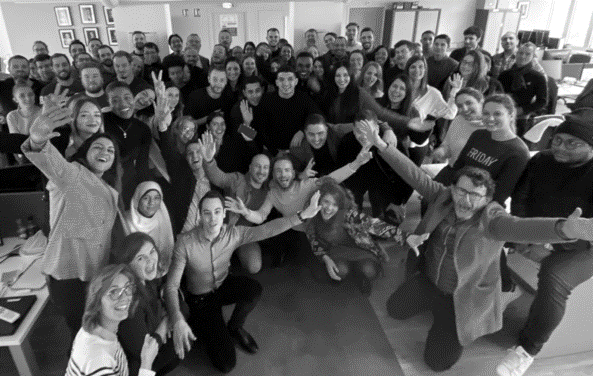 A management style is set up in line with the company's values that focus on individuals: OFA Shared Company, inspired by the liberated business concept developed by Zobrist. A difficult path but one that is moving in the right direction.  
A second word, …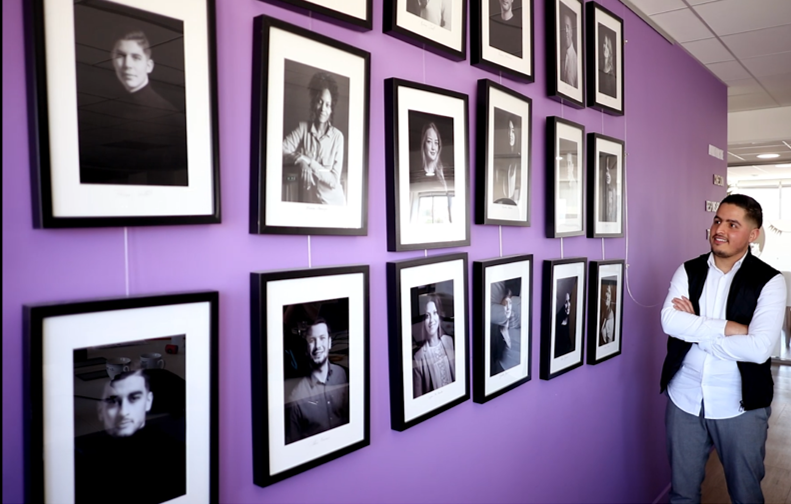 Renaud Sornin, CEO of the OFA Group, added a new wordto his notebook: "authenticity". 
Towards becoming a European trusted third party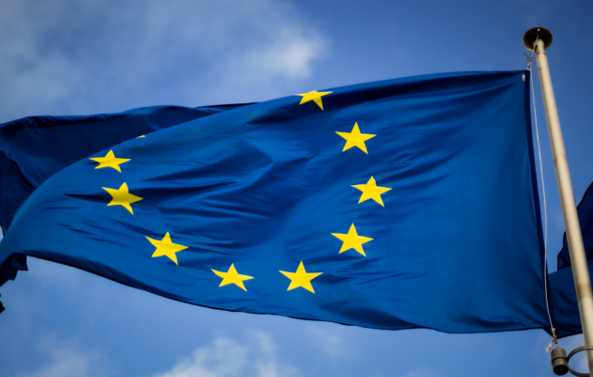 Opening of the OFA GmbH subsidiary in Berlin with the German pre-qualification expert, ZertBau, thanks to a European Union subsidy as part of its H2020 program. ZertBau becomes an OFA shareholder. 
Passionate about innovation and in love with its sector of activity, OFA co-builds the Construct Lab, a non-profit organisation which brings together a large community of players whose objective is to accelerate the digital transformation of the construction and real estate sector.  
In order to add value and services to the network and to offer comprehensive risk management, OFA diversifies by acquiring stakes in various Stelliance ecosystem member businesses. 
Serving the Construction industry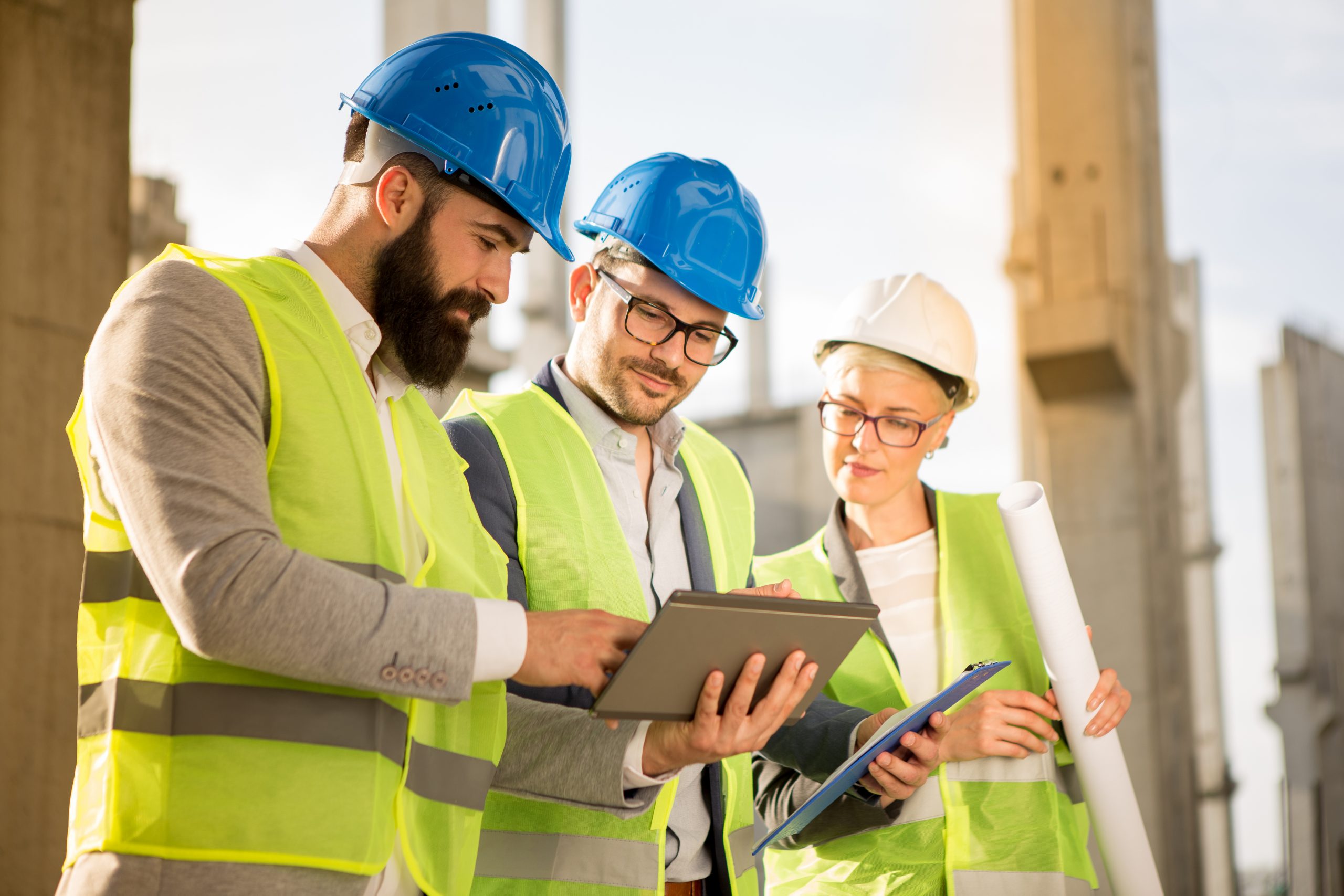 The OnceforAll platform is revamped to consolidate its digital capabilities in France and to allow its network to grow even more, including internationally. 
Development of business and commercial partnerships with other digital solutions specific to the construction industry: AOS and Kaliti (via API). 
To offer the industry even more services, OFA works with Subclic, a digital construction sector subcontract management solution, and becomes a shareholder.  
Serving the Construction industry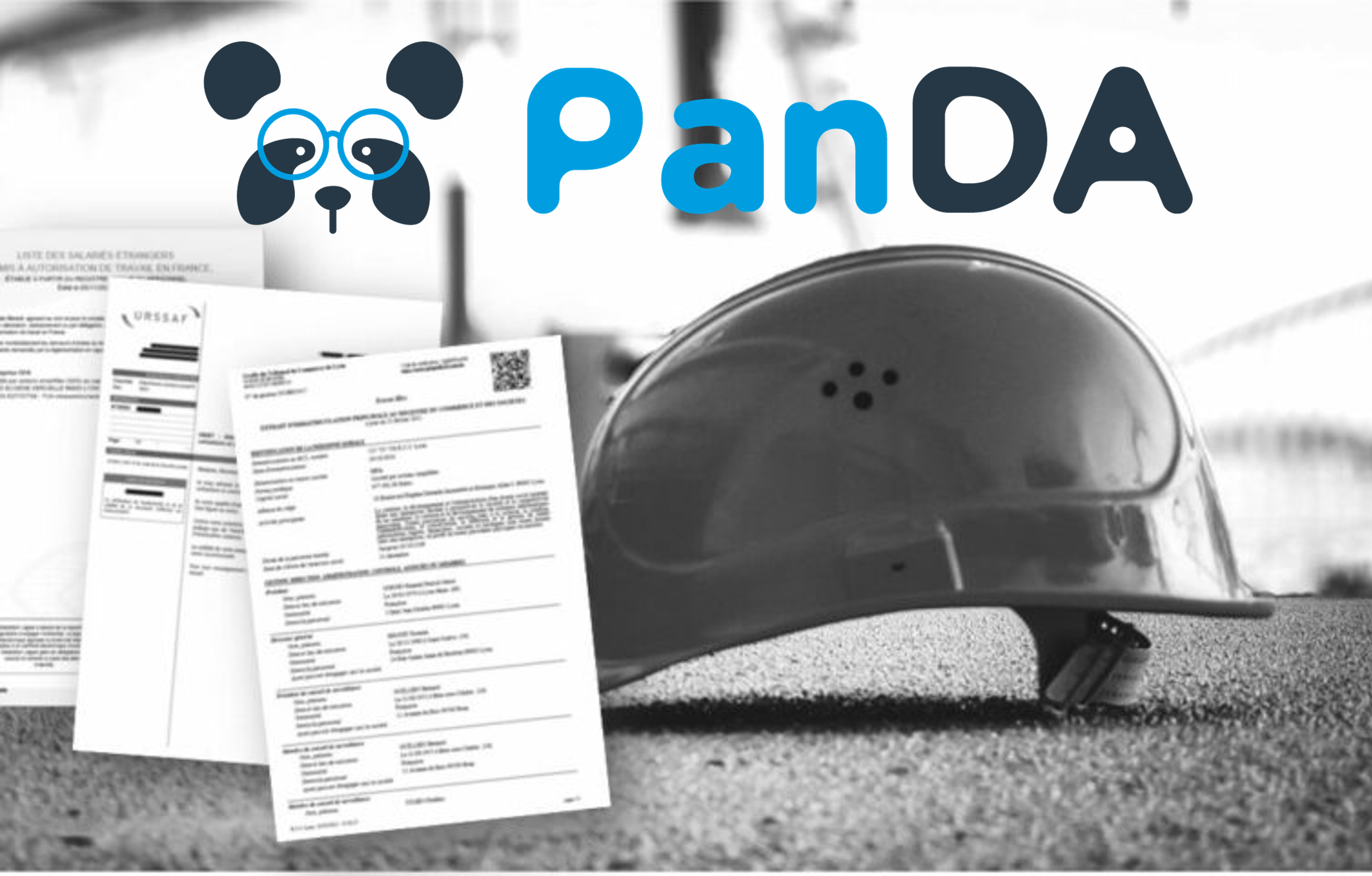 Creation of PanDA, the digital approval application for all.  
As from now, every business can have its subcontractors approved in a simplified and secure manner using the PanDA solution.  
The strength of the Franco-German couple is acknowledged by the 2020 Franco-German innovative collaborative project award.

Creation of the OFA Group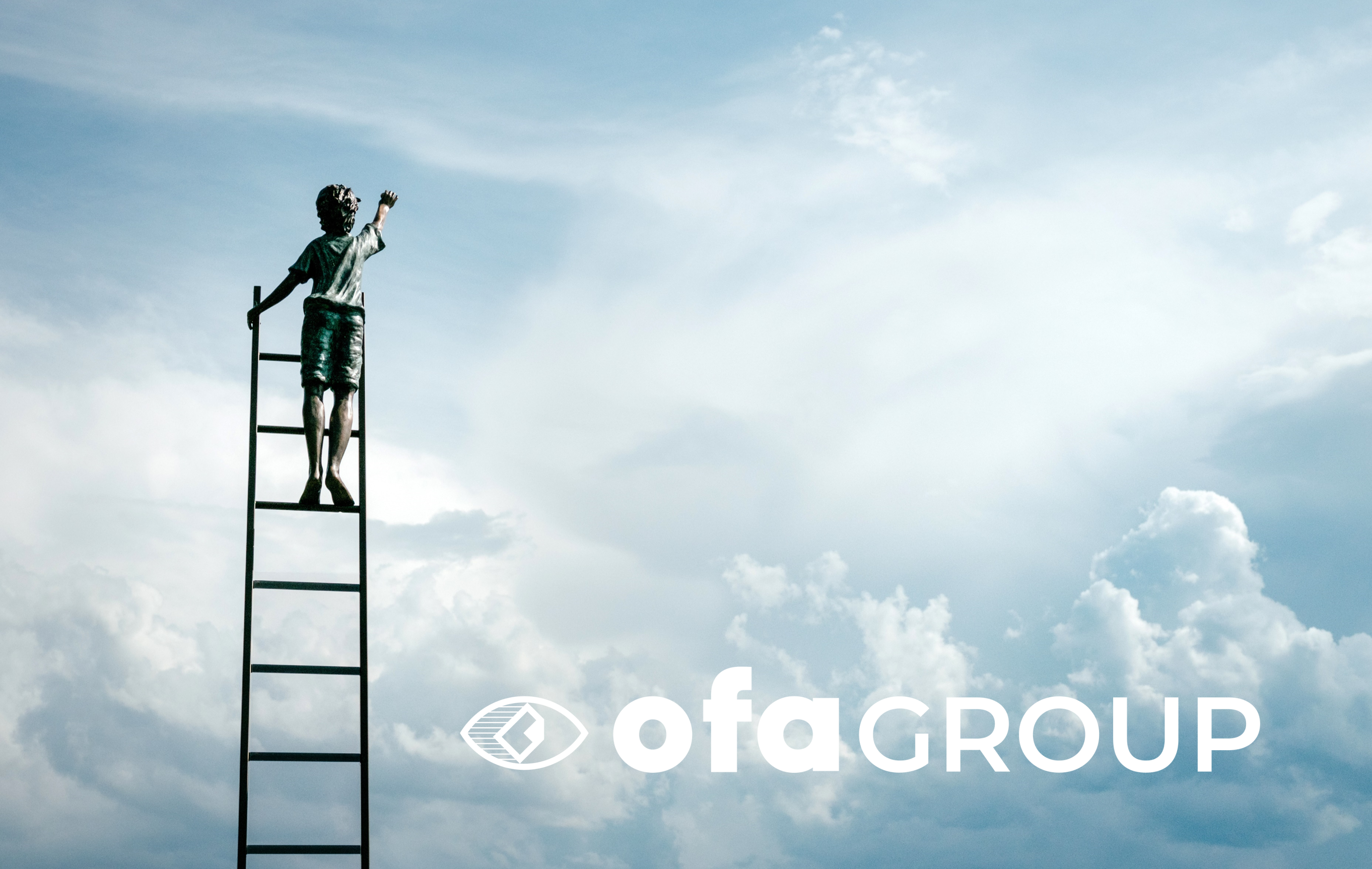 OFA, the European trusted third party, celebrates its 10th anniversary and opens its OFA Italia Srl subsidiary in Milan, Italy. 
OFA structures as a group: OFA, Hiveo, Viaco and structures its approach to innovation by creating Kanopee, an incubation and acceleration structure for Stelliance investments.
Creation of a European champion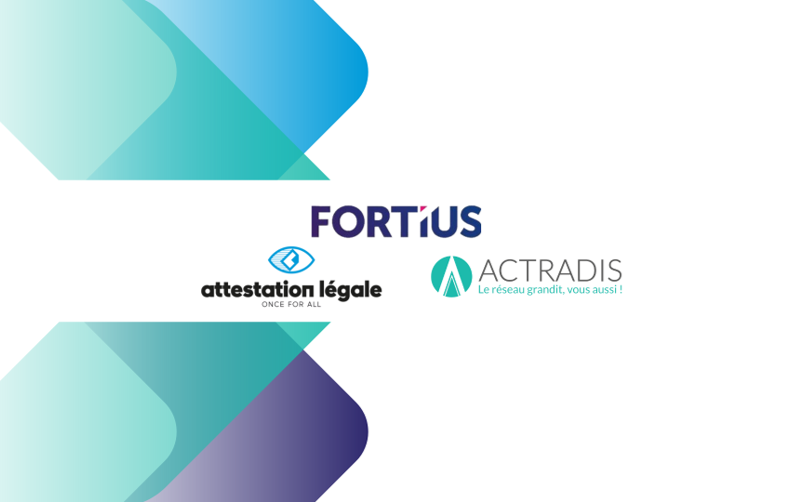 French and British corporate compliance leaders join forces to create a European champion and simplify compliance and supply chain management for customers.
Once for All (OFA – Legal Attestation brand) and Actradis, have joined forces with their British counterpart Fortius, to create a unique European network to manage compliance for companies in the construction, facilities management, real estate and energy sectors.
This strategic alliance opens up great opportunities for investment and innovation, which will enable us to offer our clients even more effective services within an extended network of companies.
94,000

active network users

+130

new businesses every week

Half

of construction sites in France use Attestation Légale solutions

17

Each subcontractor on the platform shares their documents with an average of 17 principals
69,000 businesses share their administrative files with each other