Our
mission
Simplify your administrative management
and secure your customer-supplier relations
As a supplier, tradesperson or SME, you are faced with two major challenges: the need to provide your administrative documents throughout the duration of a project, and the desire to simplify that document management to save time.  
Stay focused on what's important: your business.
With Attestation Légale, you manage a single online administrative file and share it with all your clients in just a few clicks.
We collect, authenticate, store and distribute your administrative documents for you, using a secure platform and a tailored customer service at no extra cost.
Today, 130 companies sign up to our network every week and more than 62,000 establishments have placed their trust in us: the guarantee for you to secure your exchanges with most of your customers and suppliers. 
Join the Attestation Légale network today, and you be assured of a simplified and secure business.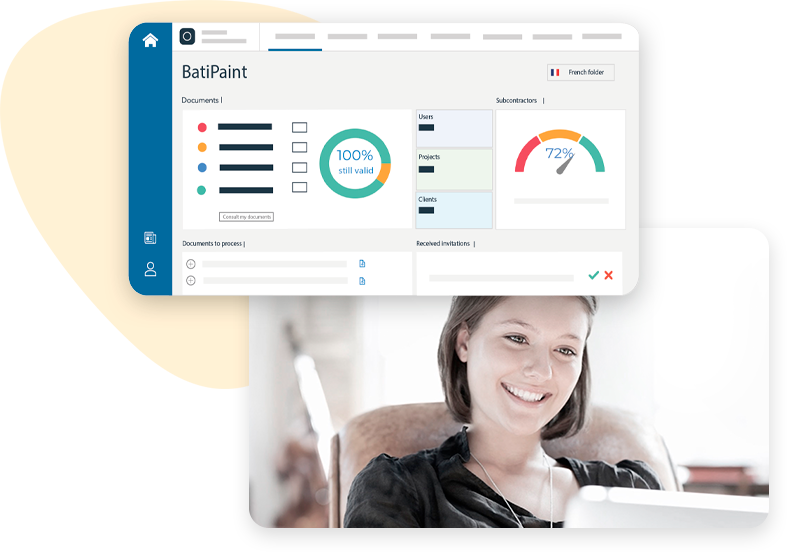 What do you need?
Have a single administrative file complete and up to date available for all your customers 24*7

 

Get rid of my administrative burden: we collect your administrative documents for you

 

Reassure my customers and guarantee my compliance 

 

Facilitate and secure your answers to calls for tender

 
Simplify and secure my due diligence management as a client

 

Manage all suppliers or contractors on my site 

 

Access my suppliers' administrative documents and archives

 

Issue specific document reminders for my suppliers' files on demand

 
The benefits of the digital delivery of your administrative file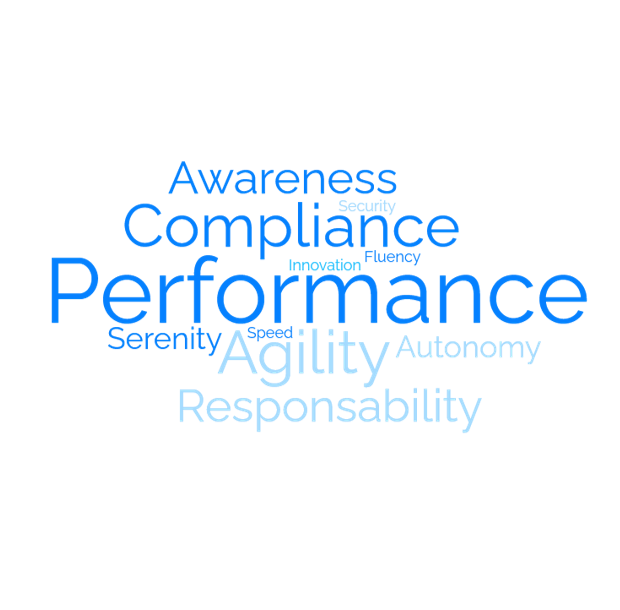 94,000

active network users

+130

new businesses every week

Half

of construction sites in France use Attestation Légale solutions

17

Each subcontractor on the platform shares their documents with an average of 17 principals
69,000 businesses share their administrative files with each other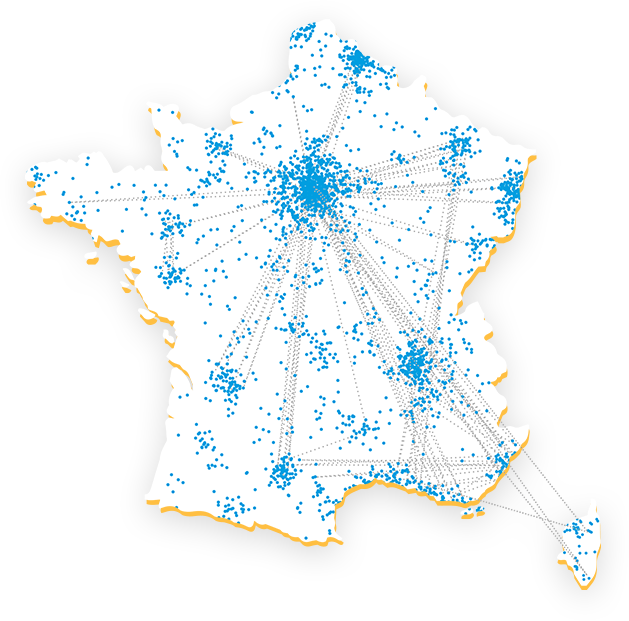 They use the platform to distribute their administrative documents
Ouahid Enchelef
DirectorRENO Electric - Gonesse (95)
I like the simple processing and how easy it is to search the platform, as well as the help with uploading documents. Very good phone contact with your teams

Alain Dechone
DirectorChabert Electricité - PERPIGNAN (66)
Your site is clear, easy to understand and use and we're notified to update expiring certificates well in advance.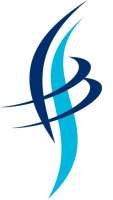 Ismail Tas
DirectorCHAUFFAGE TUYAUTERIE INDUSTRIEL - AULNAY SOUS BOIS (93)
The service is quick, simple and effective. I've noticed that you have significantly improved your operations since your creation.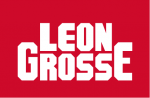 Leïla Nita
Works assistantLEON GROSSE
Your platform reminds me of another platform that was created a short time ago for declarations of intention to start works which I also use! It's truly fabulous!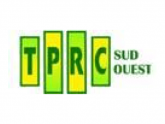 Laetitia Castellani
Sales assistantTPRC SUD OUEST - Gradignan (33)
I would like to say how completely satisfied we are with your Attestation Légale website. Your services are highly efficient and responsive to our various requests.