Registered on another platform to distribute your documents?
Discover interoperability!
Distribute your administrative file on other market platforms: HIVEO, 
MyProcurement
, e-attestations, 
Provigis
, AWS
Thanks to our Once for Ever all-inclusive offer, your administrative file on the OnceForAll platform is automatically duplicated on the other market platforms. 
You remain free: choose to distribute your entire file on one or more of these platforms. 
By giving us a mandate, you authorise Attestation Légale to distribute valid documents on attestationlegale.fr to other platforms. We undertake to respect the confidentiality of the sent data and to only use it for the intended purpose. 
Distribute your administrative file on the 
Actradis
 platform
We share the same core business with our colleague Actradis: simplifying your daily administrative tasks.  
That's why we built Opera, a gateway between our two platforms. Since 2014, you can distribute your administrative documents on both platforms with a single subscription.  
See Opéra in video :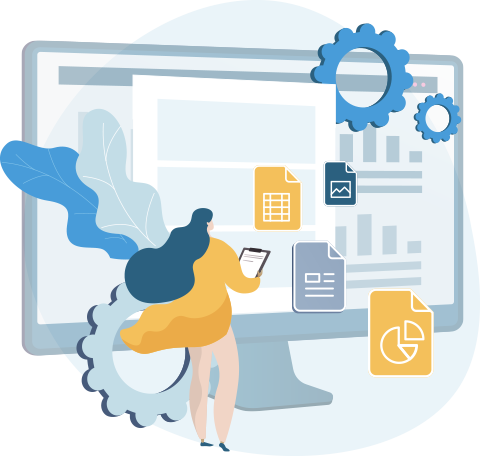 Why distribute your file on other platforms? 
You reach more customers and maximise your chances
If your customers aren't registered on Attestation Légale but on another platform, they can still access your entire file. Regardless of the platform they use, visibility is guaranteed.
You save time by effortlessly managing a single administrative file
You don't have to worry about anything: Attestation Légale's teams take care of duplicating your administrative documents on the other platforms for you.
You only pay one subscription
You distribute your entire file on one or more platforms of your choice at a lower cost, without having to pay two subscriptions.
You also distribute the Attestation 
Légale
 certification
Our teams only duplicate valid and authenticated documents on other platforms. The guarantee for your customers of access to a certified file and administrative documents that are always up to date.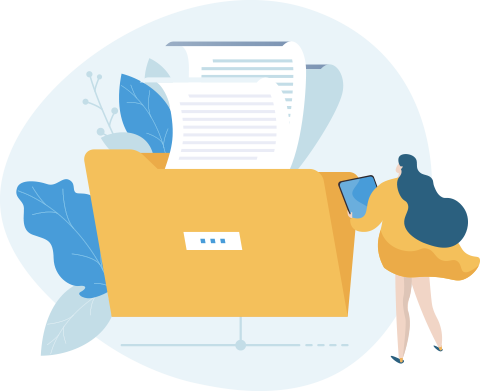 Attestion Légale, the network that helps you become more competitive and reduce non-value added tasks.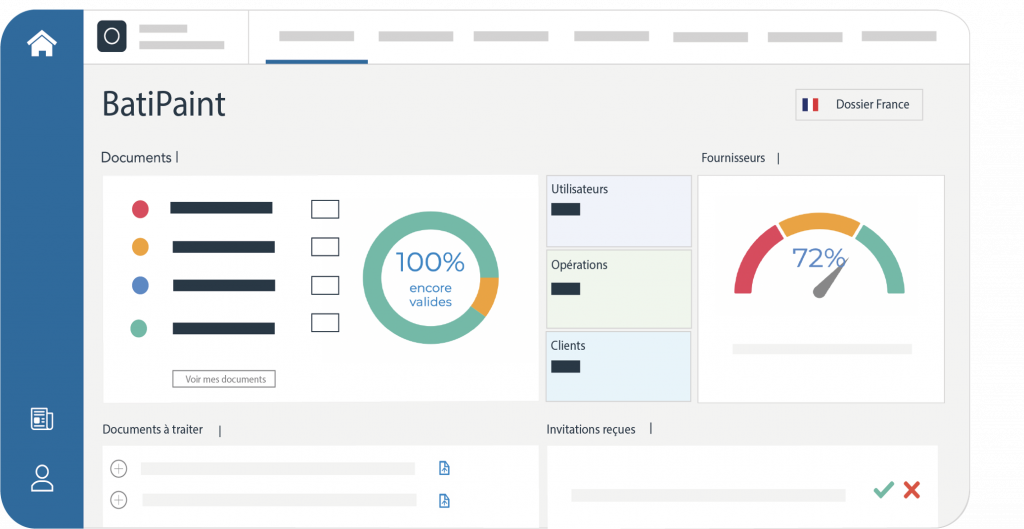 80,000

active network users

+130

new businesses every week

Half

of construction sites in France use Attestation Légale solutions

15

Each subcontractor on the platform shares their documents with an average of 15 principals
62,000 businesses share their administrative files with each other