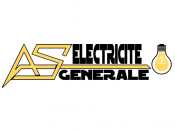 Our AS ELECTRICITE GENERALE business has been a member of your platform for nearly 3 years and we wanted to send you a testimonial about how the website works. 
We can only say we're satisfied. Indeed, we use the platform to make our updated administrative documents available to companies. 
Companies save time preparing their contract files and we also save paper and postage.
---
Ahmet  Kuru - Dirictor